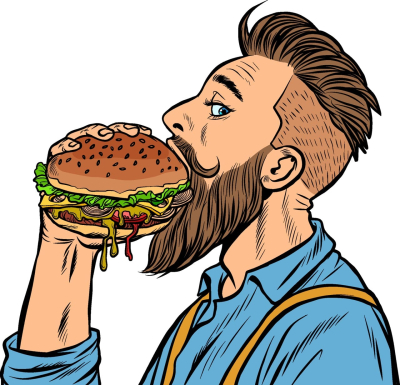 Ethan Heald
Introducing Ethan Heald: a modern-day Renaissance man with interests as diverse as his talents. Picture a financial maestro who can riff on his guitar like he's playing the stock market, or a hockey enthusiast who can slide effortlessly from the ice rink to the baseball diamond.

In the world of finance, Ethan's got the instincts of Warren Buffett and the agility of a shortstop. His investment strategies are as sharp as his skates, and he's got the market's pulse as steady as a metronome.

Ethan's passion for sports is a homerun. On the ice, he channels the Great One, Wayne Gretzky, gliding gracefully while dominating the rink. In the stands, he's the ultimate baseball fan—glove in hand and an encyclopedic knowledge of stats that would leave any trivia team in awe.

But Ethan's talents don't end there. He's a culinary virtuoso, orchestrating gourmet meals as skillfully as he plucks his guitar strings. His dinner parties are legendary, as guests are serenaded with his wit and delectable creations.

Ethan Heald: a finance whiz, sports aficionado, guitar maestro, and culinary connoisseur. A man who's crafted the perfect harmony between work, play, and everything in between, charming his way through life with the wit and charisma of a true rockstar.
Link copied successfully.