Answer These Questions and We'll Guess Your '50s High School Stereotype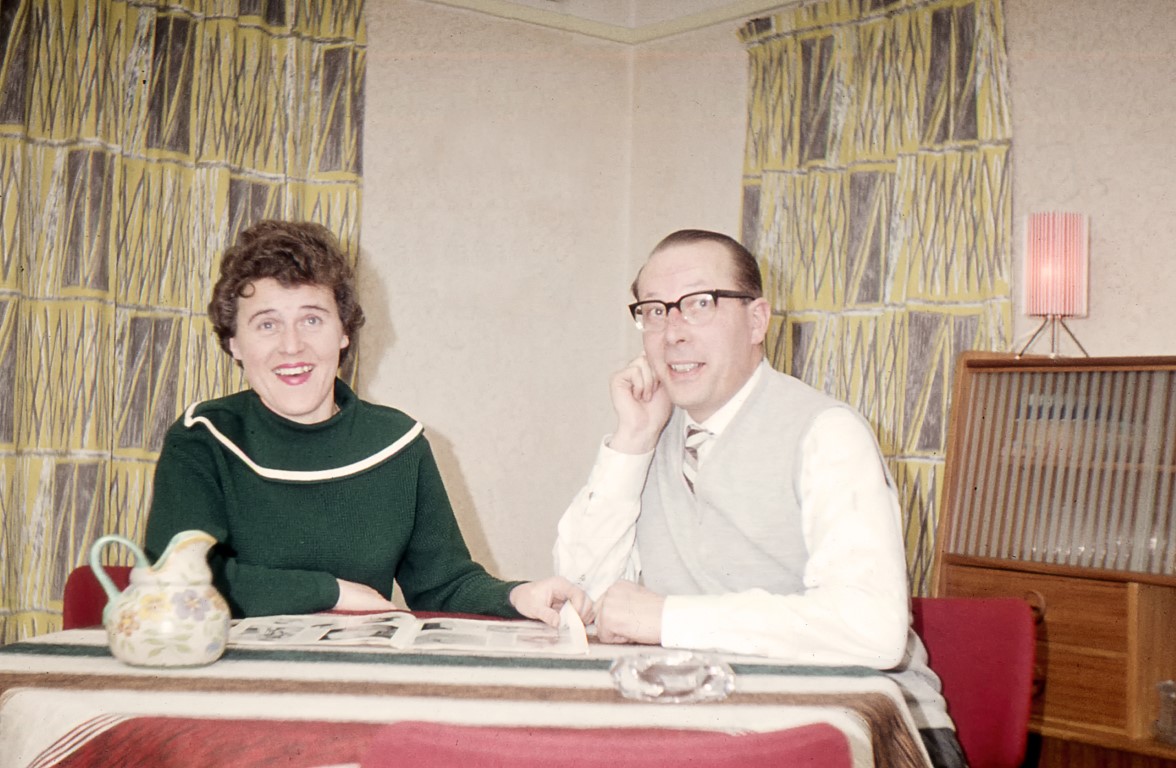 About This Quiz
The 1950s was a fairly influential decade. It was made up of wild fashions, the breakout of rock'n'roll music and the free-spirit movement started to become a thing. Many types of music and fashion from the times have come back in recent decades and some things (blue jeans, tight white shirts, black boots, etc.) have never gone out of style. It was a wild time for stereotypes as well, which have been used prominently in movies and other media for the past several decades. If you were a teen in the 50s, you probably have a clear image of what stereotype you fit into back then. For anyone else who is just a fan of the era, answer these fun and intriguing personality questions, and we'll tell you what 50s stereotype you most likely would have been. So, throw on some Elvis, grab a milkshake and enjoy this entertaining personality quiz!
Calculating Your Results!
Explore more Think You Know Sports content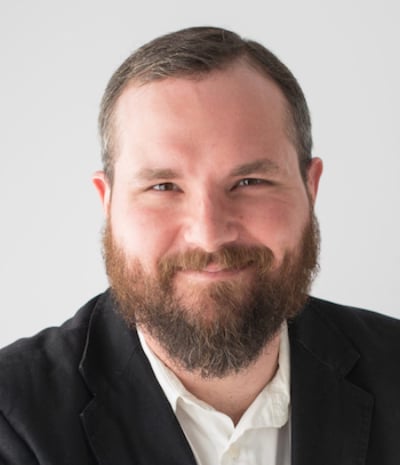 Matt Howell
Matt is a print and broadcast-journalism graduate and natural storyteller with over nine years of writing experience. Matt is a writer for Creative Campbellville and his work has been featured in various magazines, newspapers and online communications across North America.
Think You Know Sports
Think You Know Sports is a sports trivia site that offers a wide range of quizzes and trivia questions for sports enthusiasts. Whether you are a fan of football, basketball, baseball, or any other sport, Think You Know Sports has something for you. The site features a user-friendly interface that makes it easy to navigate and find the quizzes you are interested in.

Think You Know Sports is a great resource for sports enthusiasts looking to test their knowledge and stay up-to-date on the latest sports news and events. Whether you are a casual fan or a die-hard sports fanatic, there is something for everyone on this informative and entertaining sports trivia site.
Link copied successfully.