Can We Guess What Kind of Pet You Own?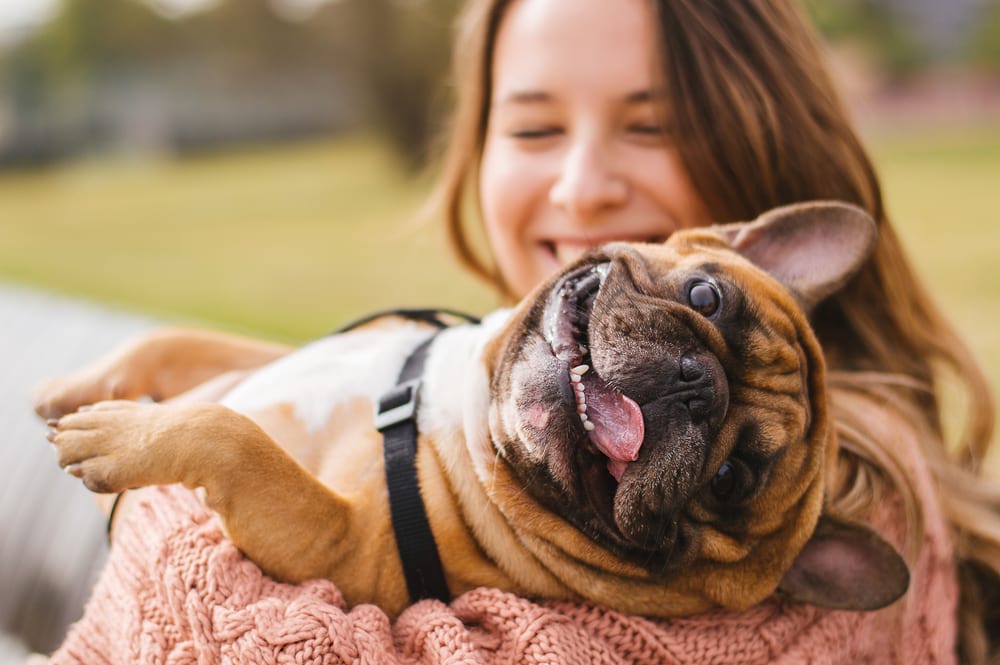 About This Quiz
Being a pet owner can be a stressful part of life. There is food to buy, vet trips to make and messes to clean up. Drool, hair, spilt water, stains and their potential to run away can add to our already stressful lives. So, why do we do it? Because they bring us a level of joy not found anywhere else. It's the wagging of a tail or a nestle into body. It's their eyes staring into yours, and although they can't speak, their actions of love say enough. Pets are the absolute best, and we bet that by answering these personality questions, we can guess what kind of pet you have. So, whether your pet sidekick is with you or not, let's have some fun with this Can We Guess What Kind of Pet You Own quiz!
Calculating Your Results!
Explore more Think You Know Sports content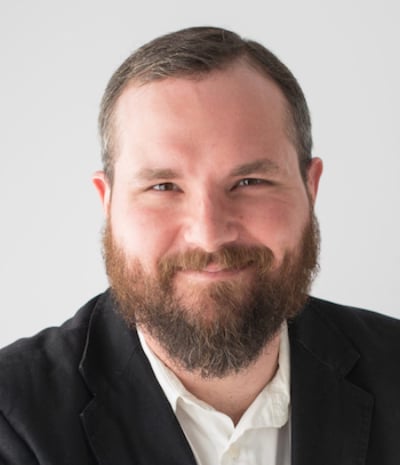 Matt Howell
Matt is a print and broadcast-journalism graduate and natural storyteller with over nine years of writing experience. Matt is a writer for Creative Campbellville and his work has been featured in various magazines, newspapers and online communications across North America.
Think You Know Sports
Think You Know Sports is a sports trivia site that offers a wide range of quizzes and trivia questions for sports enthusiasts. Whether you are a fan of football, basketball, baseball, or any other sport, Think You Know Sports has something for you. The site features a user-friendly interface that makes it easy to navigate and find the quizzes you are interested in.

Think You Know Sports is a great resource for sports enthusiasts looking to test their knowledge and stay up-to-date on the latest sports news and events. Whether you are a casual fan or a die-hard sports fanatic, there is something for everyone on this informative and entertaining sports trivia site.
Link copied successfully.