Can We Guess What Position You Played in Little League?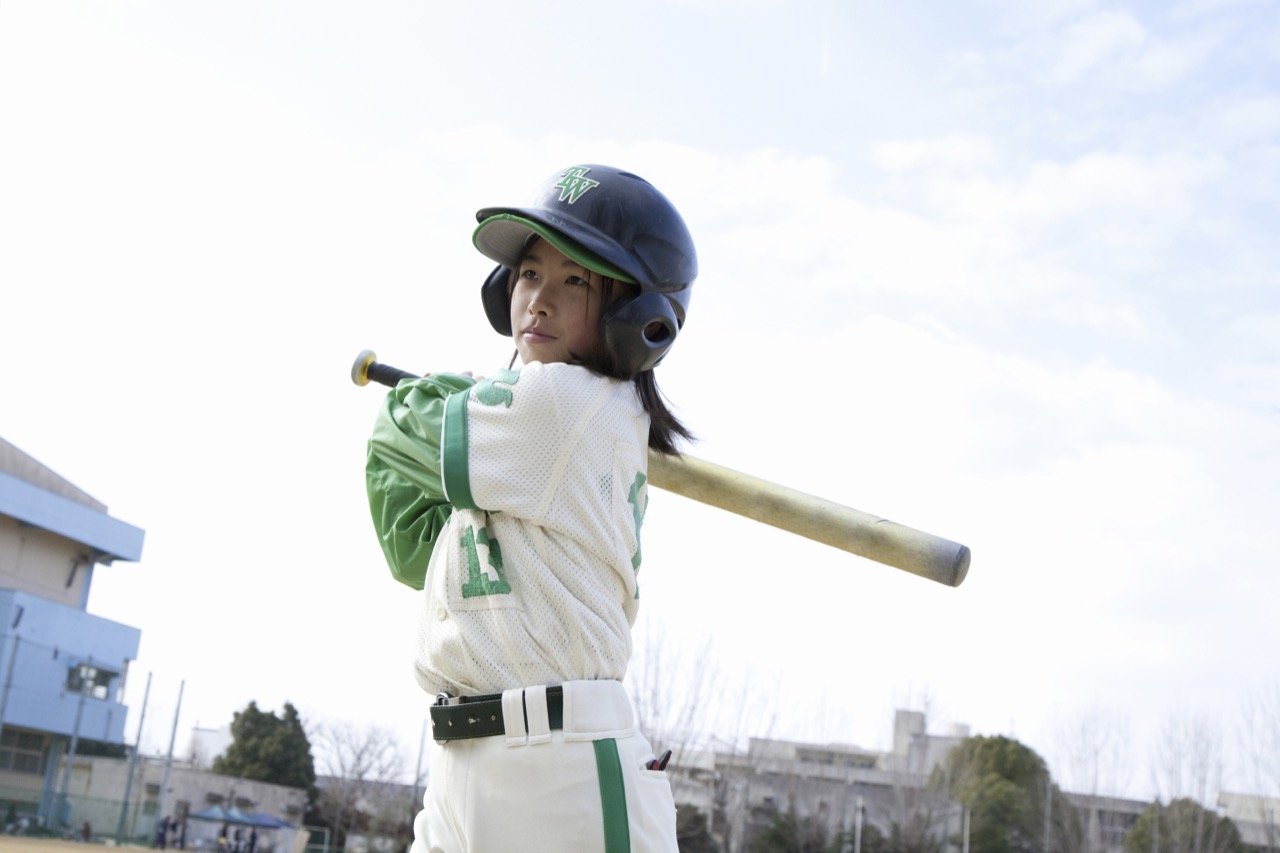 About This Quiz
Baseball has been one of the most popular sports for well over 120 years. It features a variety of elements that make the sport so beloved. Teamwork, individual achievements, fan interaction and the ability to play the sport in your backyard have endured the sport to so many different people. Baseball is also a cheaper option than others sports like hockey or football, so it's more readily available to kids of all ages and backgrounds. So, if you were one of the kids who ran around the diamond, answer these personality questions and we will tell you what position you played! Have fun and play ball!
Calculating Your Results!
Explore more Think You Know Sports content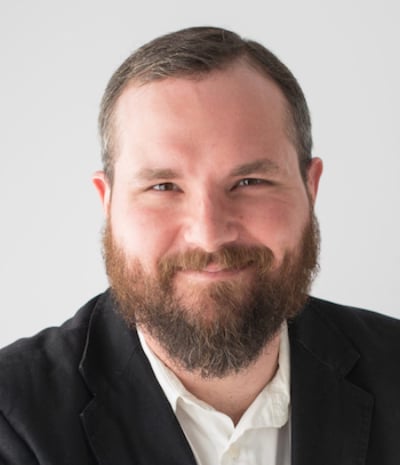 Matt Howell
Matt is a print and broadcast-journalism graduate and natural storyteller with over nine years of writing experience. Matt is a writer for Creative Campbellville and his work has been featured in various magazines, newspapers and online communications across North America.
Think You Know Sports
Think You Know Sports is a sports trivia site that offers a wide range of quizzes and trivia questions for sports enthusiasts. Whether you are a fan of football, basketball, baseball, or any other sport, Think You Know Sports has something for you. The site features a user-friendly interface that makes it easy to navigate and find the quizzes you are interested in.

Think You Know Sports is a great resource for sports enthusiasts looking to test their knowledge and stay up-to-date on the latest sports news and events. Whether you are a casual fan or a die-hard sports fanatic, there is something for everyone on this informative and entertaining sports trivia site.
Link copied successfully.