Do You Have What it Takes to Be a Golf Superstar?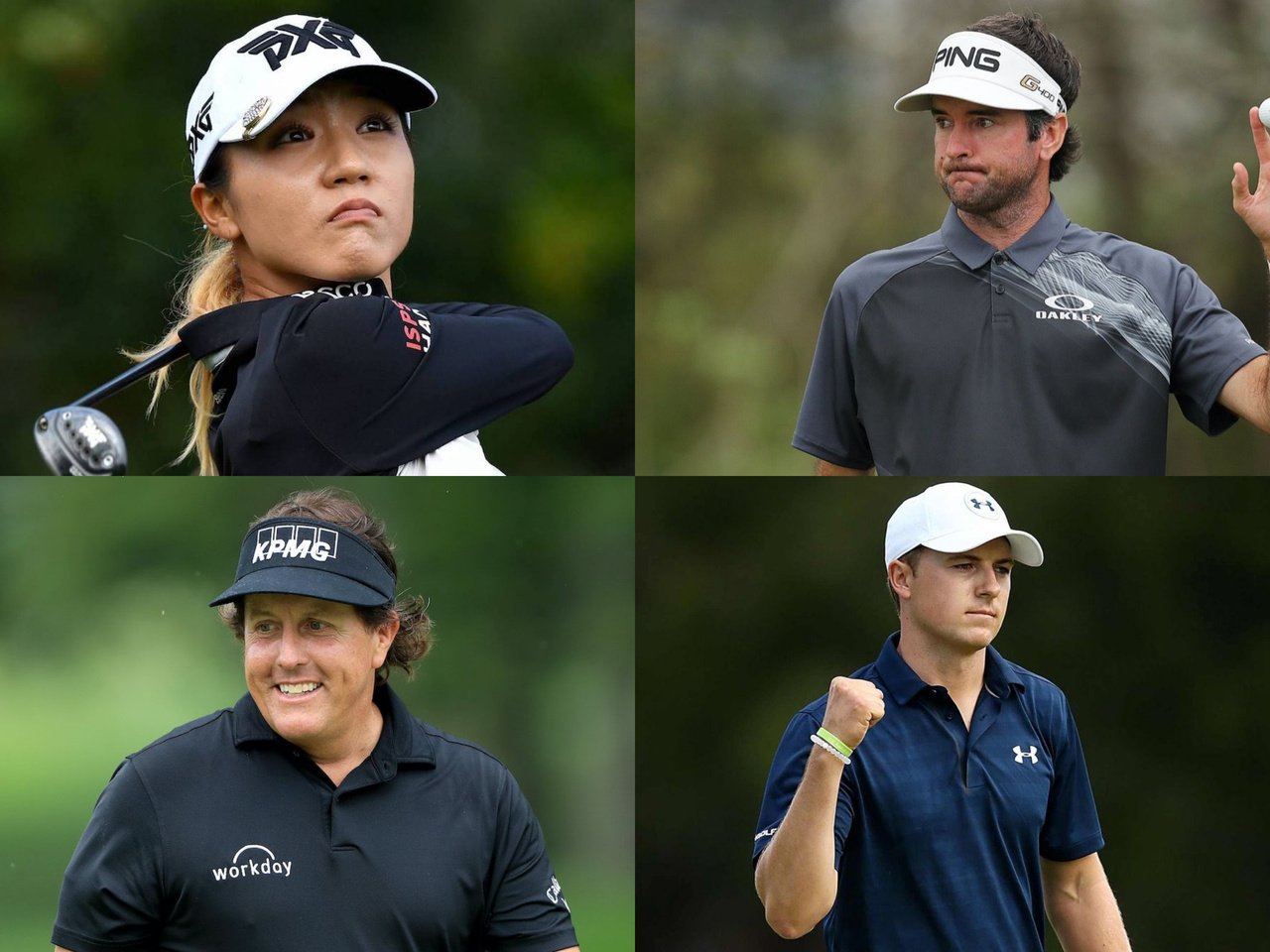 About This Quiz
Do you love golf? If so, what's your golf style? In this quiz, we'll look at your personal style and strategies and determine if you have what it takes to be a golf superstar, and if so what PGA and LPGA Tour personality you're most closely aligned with.
Calculating Your Results!
Explore more Think You Know Sports content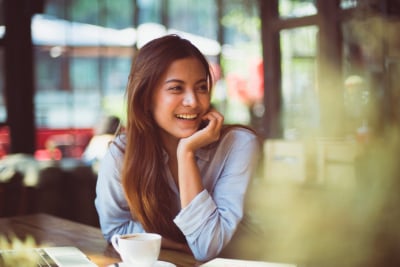 Carly

Favorite Songs:
My First Kiss3OH!3 featuring Kesha
Empire State of Mind-Jay-Z featuring Alicia Keys
Favorite Books:
Savannah Blues (Weezie and Bebe Mysteries #1)-Mary Kay Andrews
Management Information Systems: Managing the Digital Firm-Kenneth C. Laudon/Jane P. Laudon
The Secret Dreamworld of a Shopaholic (Shopaholic #1)-Sophie Kinsella

Think You Know Sports
Think You Know Sports is a sports trivia site that offers a wide range of quizzes and trivia questions for sports enthusiasts. Whether you are a fan of football, basketball, baseball, or any other sport, Think You Know Sports has something for you. The site features a user-friendly interface that makes it easy to navigate and find the quizzes you are interested in.

Think You Know Sports is a great resource for sports enthusiasts looking to test their knowledge and stay up-to-date on the latest sports news and events. Whether you are a casual fan or a die-hard sports fanatic, there is something for everyone on this informative and entertaining sports trivia site.
Link copied successfully.