Which Friends character is your spirit animal?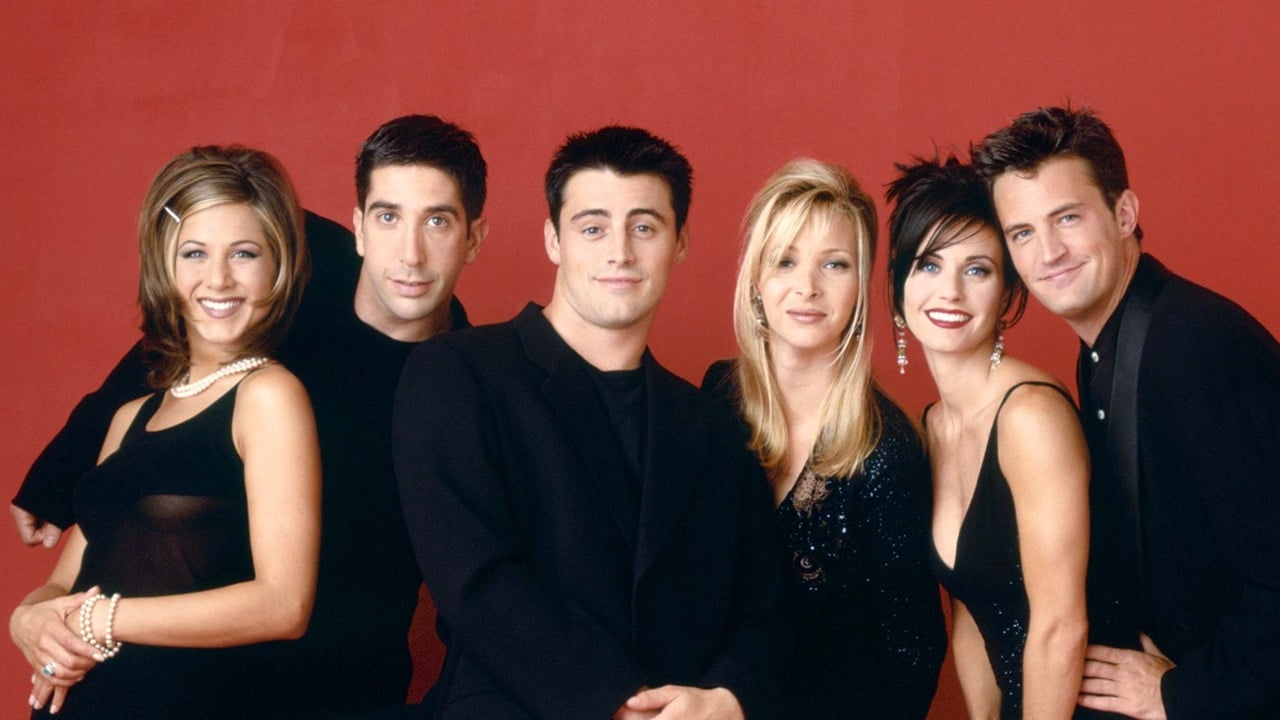 https://www.marieclaire.co.uk/entertainment/tv-and-film/friends-reunion-new-series-687170
About This Quiz
Friends - that quintessentially 90s sitcom probably enjoys more viewers now than it ever did in its heyday. Sure, it was THE sitcom back in those ravey wavey 90s, and - in many ways - helped define the social change of the time. Of course, we didn't watch it as a social commentary - it was just down-right hilarious. But each of those characters were perfectly drawn, representing the best and worst of each of us at the time.

And while Friends existed in an entirely fictional, utopian New York, the series was actually filmed at Warner Bros. Studios in Hollywood. Regardless, the 90s was perfectly captured in those hilarious episodes, and this quiz is going to pose the question, "Which Friends character is your spirit animal?" Are you a ditzy Phoebe with your head in the clouds? Or are you a neurotic Monica, desperate to keep the house clean and your relationships away from your parents? Maybe you're a Joey - so easy-going that you don't notice the obvious truth when it's right under your nose? Or maybe you're a Ross - desperate to impress but utterly confounded by the world around you?

Let's find out, hey? Take our fun quiz and find out which Friends character is truly your spirit animal?
Calculating Your Results!
Explore more Think You Know Sports content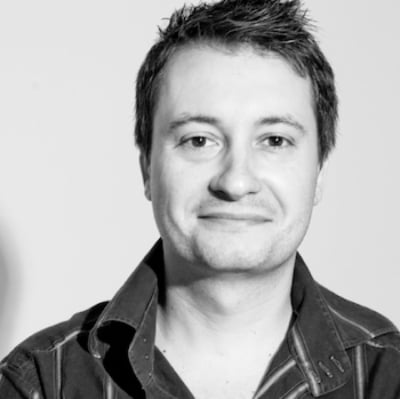 Mike Heath
Mike has an MA in Creative Writing and is a full-time copywriter, yoga teacher, and playwright. His copywriting has taken him to dizzy heights: writing in every conceivable niche from facts about carpet slippers to portents about artificial intelligence and how to overcome plantar fasciitis (look it up) to fabulous home decor. Mike is a UK-based playwright whose work has been performed all around the world (as long as you count the UK and Western Australia). His work is available on Amazon, and you can listen to his podcast where he talks about playwriting with his sarcastic co-presenter. He runs the WriteForTheStage courses and you can follow him on @Write4TheStage (Twitter) and @_mike_heath_ on Instagram.
Think You Know Sports
Think You Know Sports is a sports trivia site that offers a wide range of quizzes and trivia questions for sports enthusiasts. Whether you are a fan of football, basketball, baseball, or any other sport, Think You Know Sports has something for you. The site features a user-friendly interface that makes it easy to navigate and find the quizzes you are interested in.

Think You Know Sports is a great resource for sports enthusiasts looking to test their knowledge and stay up-to-date on the latest sports news and events. Whether you are a casual fan or a die-hard sports fanatic, there is something for everyone on this informative and entertaining sports trivia site.
Link copied successfully.