What Dallas Cowboy Player Would You Get Along With the Best?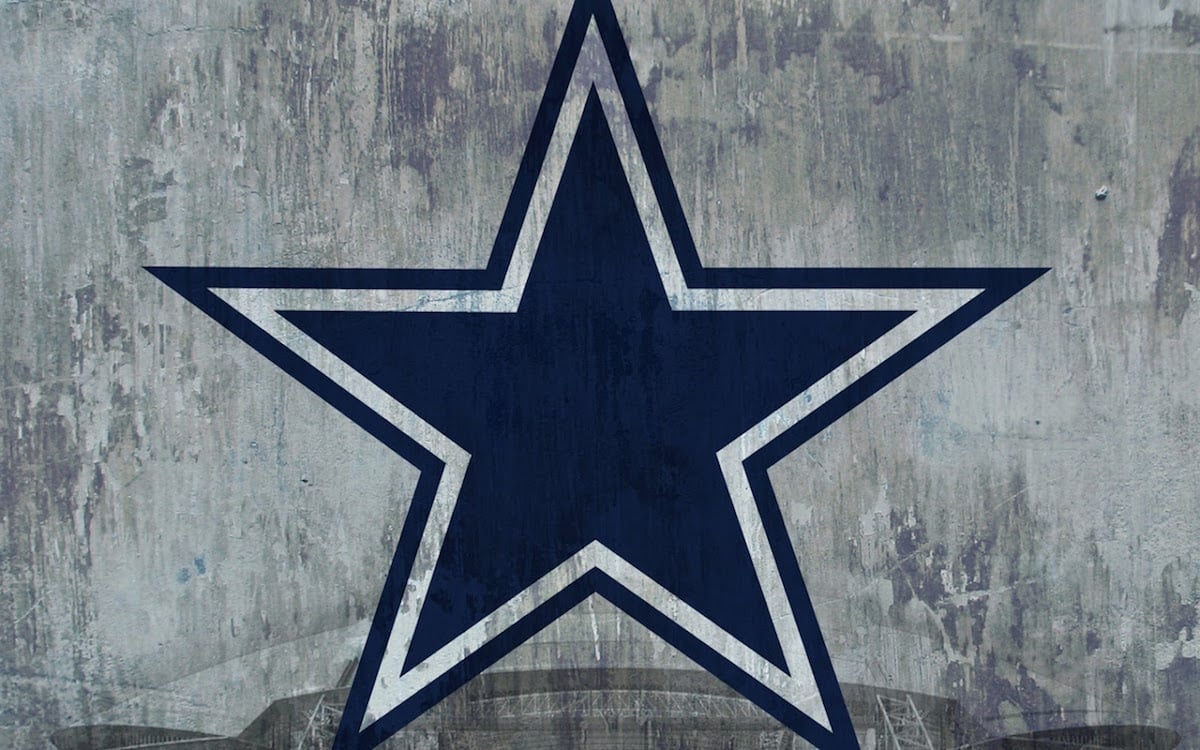 About This Quiz
There is no doubt when driving through Texas that Texans take pride is in all things American. The blue and white star that is scattered around Dallas, Texas is an American symbol and source of Texan, pride. Football is one of America's most famous sports and one of the best teams in the NFL is arguably the Dallas Cowboys. Football has expanded worldwide, and you'll find Dallas fans in all corners of the world. With a value of $4.2 billion there's no doubt this is a team worthy of that admiration.



They have had some talented and respected players on the Dallas Cowboys over the years, such as the Triplets, are made up of three players; Michael Irvin, Troy Aikman, and Emmitt Smith. Back in the 90s these three were the players who really made the Dallas Cowboys fandom expand. However, the team has also had some past players that were just as astonishing such as Roger Staubach who is nicknamed Captain Comeback for his ability to bring the team back to victory after many close defeats.



We want to help you find out which Dallas Cowboys player you would get along with best, and which ones you're most like. By matching your personality to theirs, we will identify which one would be your best match to hang-out with! Be honest with your answers, or how else will we figure out your next best friend?


Calculating Your Results!
Explore more Think You Know Sports content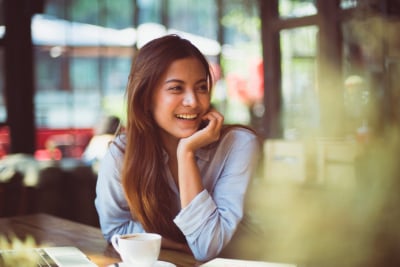 Carly

Favorite Songs:
My First Kiss3OH!3 featuring Kesha
Empire State of Mind-Jay-Z featuring Alicia Keys
Favorite Books:
Savannah Blues (Weezie and Bebe Mysteries #1)-Mary Kay Andrews
Management Information Systems: Managing the Digital Firm-Kenneth C. Laudon/Jane P. Laudon
The Secret Dreamworld of a Shopaholic (Shopaholic #1)-Sophie Kinsella

Think You Know Sports
Think You Know Sports is a sports trivia site that offers a wide range of quizzes and trivia questions for sports enthusiasts. Whether you are a fan of football, basketball, baseball, or any other sport, Think You Know Sports has something for you. The site features a user-friendly interface that makes it easy to navigate and find the quizzes you are interested in.

Think You Know Sports is a great resource for sports enthusiasts looking to test their knowledge and stay up-to-date on the latest sports news and events. Whether you are a casual fan or a die-hard sports fanatic, there is something for everyone on this informative and entertaining sports trivia site.
Link copied successfully.